History
« CHALLENGES HAVE MADE US LEADERS »
Peter Capkun, President, Chief Executive Officer and founder of Groupe Promec is proud of his Croatian origins and his land of adoption, Abitibi-Témiscamingue. His reputation as an experienced and knowledgeable contractor goes beyond our regional frontiers.
Since its creation in Rouyn-Noranda in 1987, Groupe Promec has acquired specialized skills and expertise in several areas, including: mining, petrochemicals, metallurgy, timber industry, pulp and paper, public services and hydroelectricity. The company has all the experience and maturity needed to provide services in the following areas: electricity, piping, industrial mechanics, power lines and stations, and public works.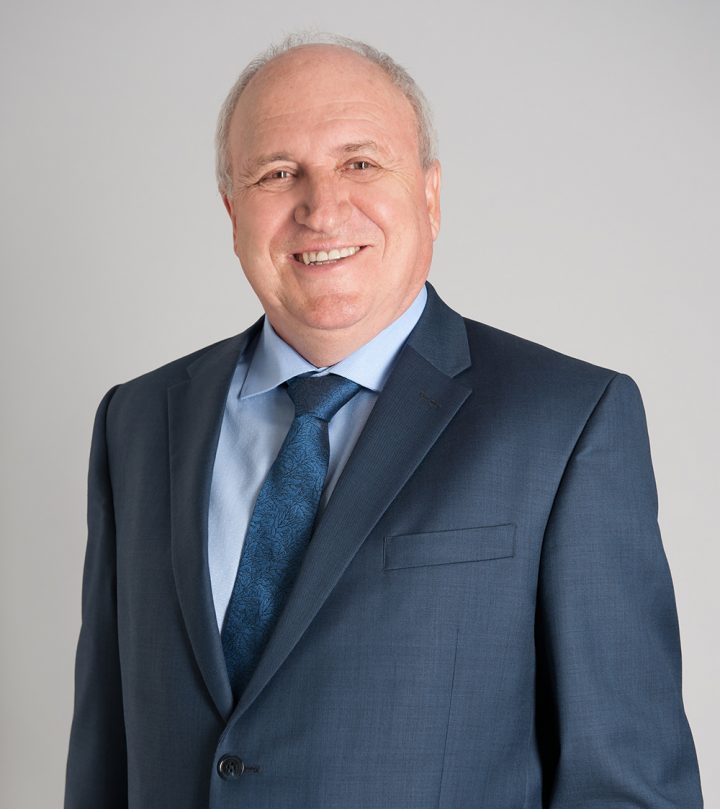 2005 Creation of Manufacture Adria, which specializes in the design and production of electrical equipment for industrial uses.
2007 Incorporation of Promec Électric Inc and Promont Inc, Alberta
2009 Acquisition of Ross-Finlay, to allow for development in the mining industry
2011 Incorporation of Promec Nunavik
2011 Opening of a satellite office in the Montreal area
2015 Change of company name to Groupe Promec
2015 Opening of a satellite office in Val-d'Or
2016 Incorporation of Nuqsana Mining Services Inc
Groupe Promec has completed more than 2,500 projects, many of which were of significant magnitude. Determination and team spirit have successfully guided Groupe Promec through complex situations at regional, national and international level.