Industrial piping and plumbing
COMPLEX PIPING SYSTEMS CALL FOR KNOW-HOW AND EXPERIENCE.
At Groupe Promec we have the human and material resources to perform this type of work, whether it involves on-site installation or factory assembly. Our multidisciplinary team has the expertise to meet your needs. The same is true of all plumbing, heating and natural gas piping projects.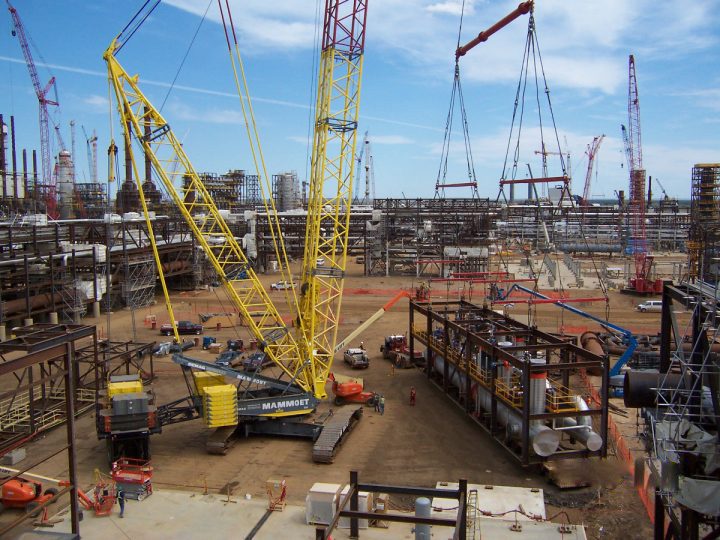 Piping
Stainless steel
Carbon steel
HDPE
Copper
PVC
Aluminum
Victaulic
Plumbing
Natural gas
Thermal oil
Compressed air
Hot water heating
Welding
Carbon steel or stainless steel (all types)
Chrome
Brazing
High-pressure welding
Qualified procedure (Régie du Bâtiment du Québec's code)
Specializations
Water, air, residue, drainage, high pressure piping and plumbing
Natural gas, propane gas, diesel fuel
Water systems, high and low pressure (welding and compression)